Criminal Defense Lawyers in Cecil County
Aggressive Representation in Maryland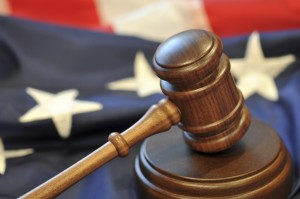 In 2010, Maryland saw one of the lowest dips in crime in years. Violent crimes were the lowest they had been since 1978, and homicides totaled no more than approximately 426. Although these statistics are fairly low compared to other states, Maryland is still home to a fairly substantial amount of crime, with property crime as the highest.
If you were arrested for any crime in Cecil County, Maryland, then you need to work with an aggressive and dedicated attorney who can help you defend your future and rights. At William F. Riddle, Attorney at Law, our team of legal professionals has more than 22 years of combined experience in assisting our clients and helping them receive favorable outcomes for their cases. If you were arrested for any of the following, then do not hesitate to contact our firm as soon as possible!
Areas of Service:
When you work with our team, you will be working with aggressive lawyers who actively seek to provide you with the best possible representation for your case. We prepare each case for trial, even if it does not end up being required. Our firm will investigate every aspect of your arrest and challenge all evidence against you in your case.
At William F. Riddle, Attorney at Law, we aim to provide our clients with results-oriented and successful resolutions for their cases in a timely manner. If you are in the Cecil County area and are facing a charge for a criminal act, do not hesitate to contact William F. Riddle, Attorney at Law today and schedule a free case evaluation with one of our dedicated staff members. You deserve representation, and we can help!